Placement and Training Cell
The Placement and Training Cell at our institution is dedicated to providing the best opportunities for our students. We understand the importance of securing a promising career, and that's why we prioritize our final year students when it comes to organizing placement drives and training programs. Our Placement and Training Cell works tirelessly to connect students with top-notch companies and organizations, ensuring they have access to a wide range of job opportunities. We strive to bridge the gap between academia and industry by fostering strong relationships with recruiters from diverse sectors.
Our team believes in equipping students with the necessary skills and knowledge to excel in their chosen fields. In addition to organizing placement drives, we also conduct various training programs that focus on enhancing students' technical aptitude, soft skills, and overall personality development. These programs are designed to empower students and make them industry-ready, ensuring they stand out among their peers. We understand that every student is unique and has different career aspirations. Therefore, we provides personalized guidance and counseling to help students identify their strengths, explore career options, and make informed decisions. We offer mentorship programs, resume-building workshops, interview preparation sessions, and mock interviews to boost students' confidence and improve their chances of success during the placement process.
If you have any further queries or would like to know more about our Placement and Training Cell, please feel free to reach out to us.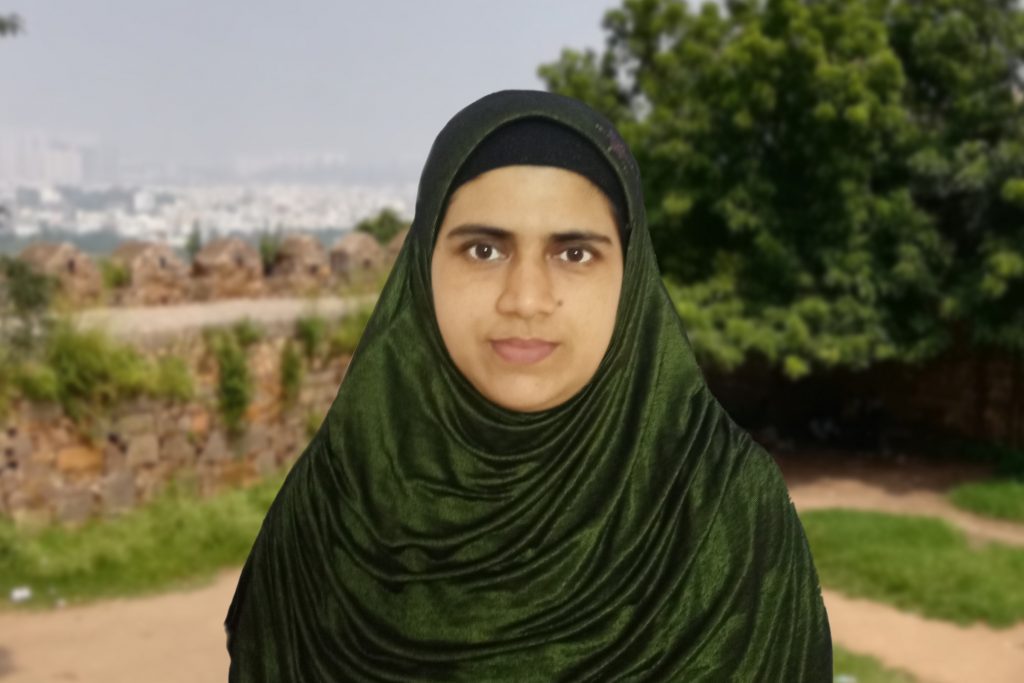 The objective of placement cell is the professional development of students by training them towards employability skills such as resume building, aptitude, group discussion and interview skills which in turn helps the students to move into a desired profession.
On and Off Campus recruitments are organising every year. The selection process generally starts with a preplacement talk in which an organisation gives the students insights into the company profile, job profile, career path CTC etc. which is followed by the actual selection process ie.Aptitude test,Technical test ,Group Discussion ,Technical and HR interview.
Our Alumini are well placed in reputed positions in various Multi National Companies.
Salmanul Faris K
MCA 2023
Implementation Engineer
Six Dee Telecom Solutions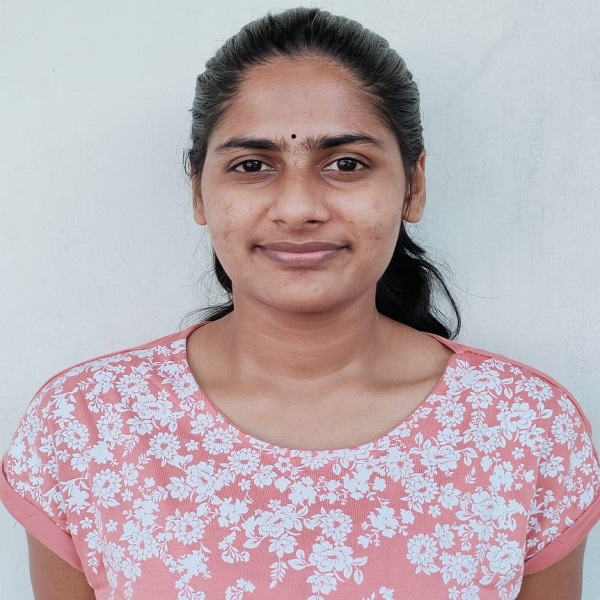 Archa Anil
M.Sc Cyber Forensics 2023
Security Analyst
Ernst&Young (EY India)
Ann Theresa Paul
BCA 2023
Associate Analyst
Deloitte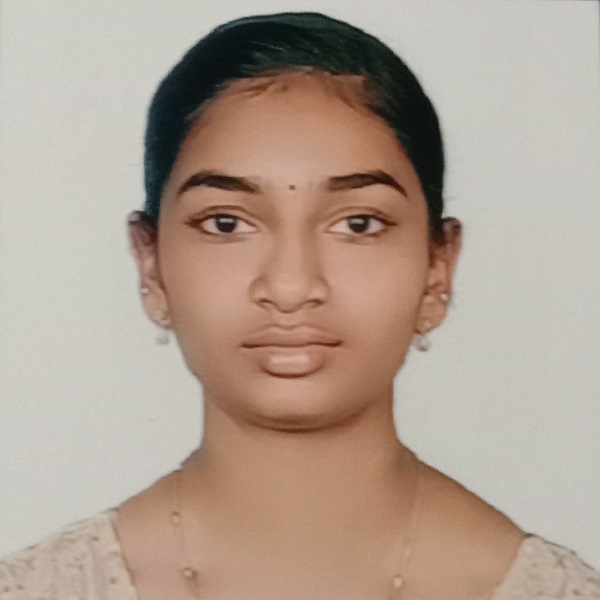 Bhagya Subramanyan
B.Sc Cyber Forensic 2023
Intelligence analyst
EY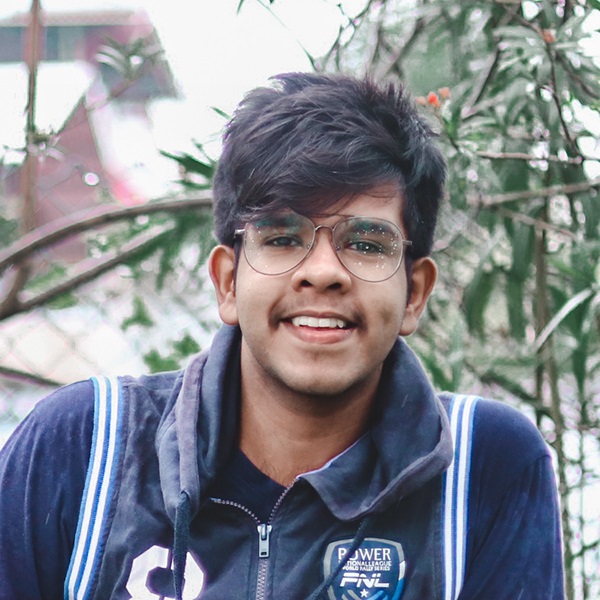 Sreehari Rajeev
B.Sc Cyber Forensics 2023
Security Analyst
EY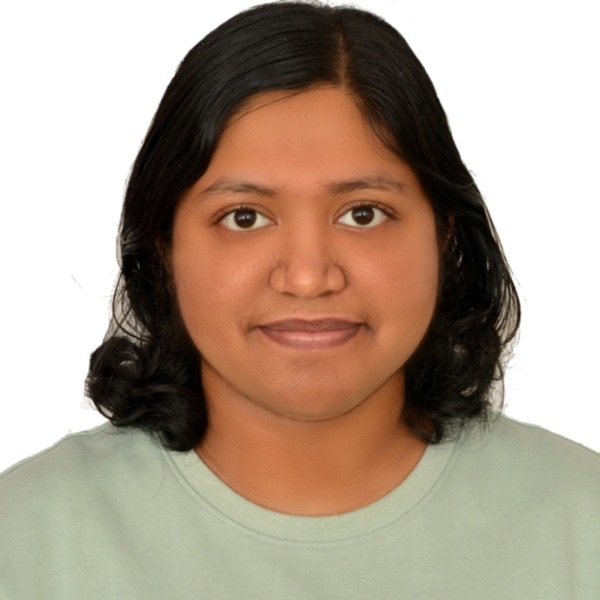 Abnitha Abbas
B.Sc Cyber Forensics 2023
Security Analyst
EY GDS (EY Global Delivery 
Services)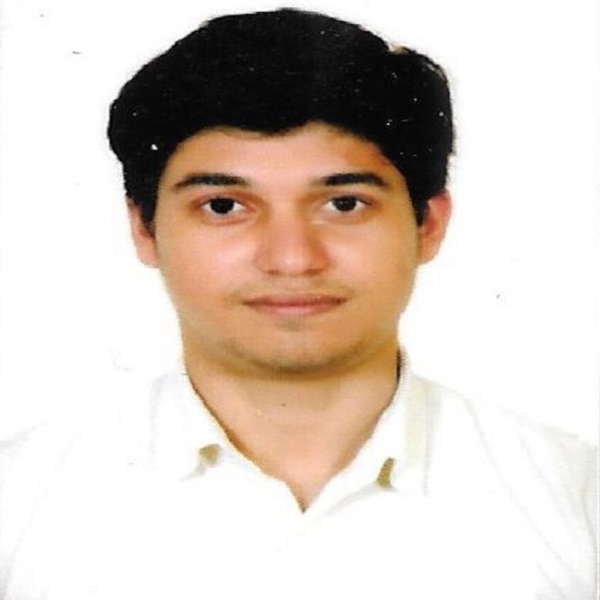 Ashish Ban A
MCA 2022
Associate
Zoftsolutions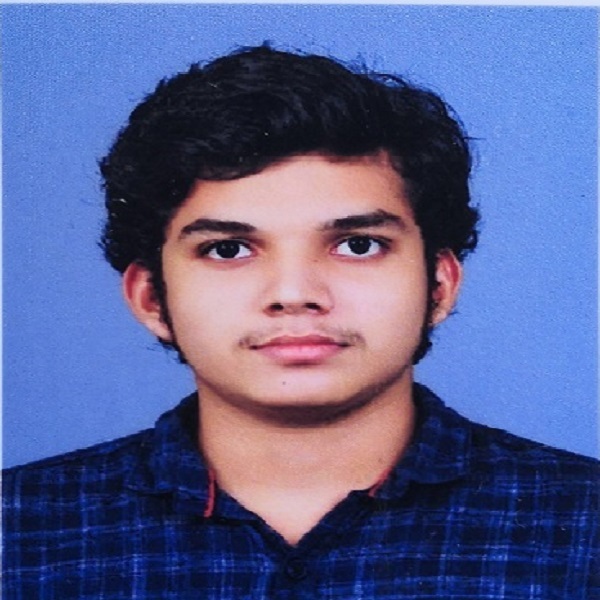 Abhiraj Aravind
MCA 2022
Software Engineer Trainee
NeST Digital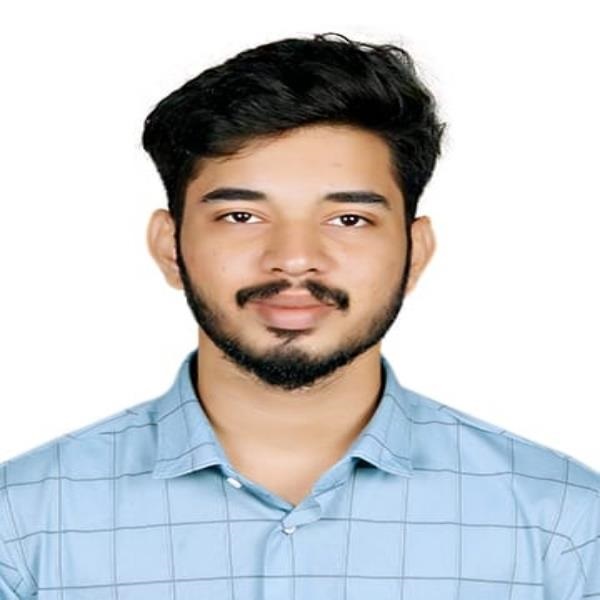 Rahul M R
MCA 2022
Junior Software Developer
Naico ITS Private Limited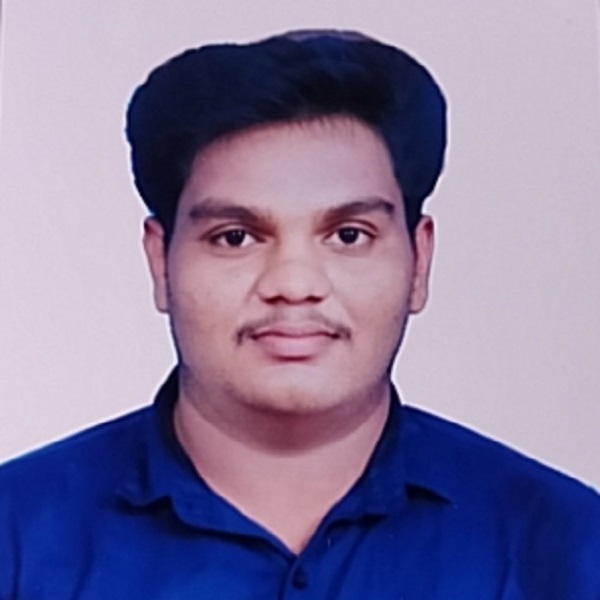 Amal A
MCA 2022
Software Engineer
Central Consultancy Services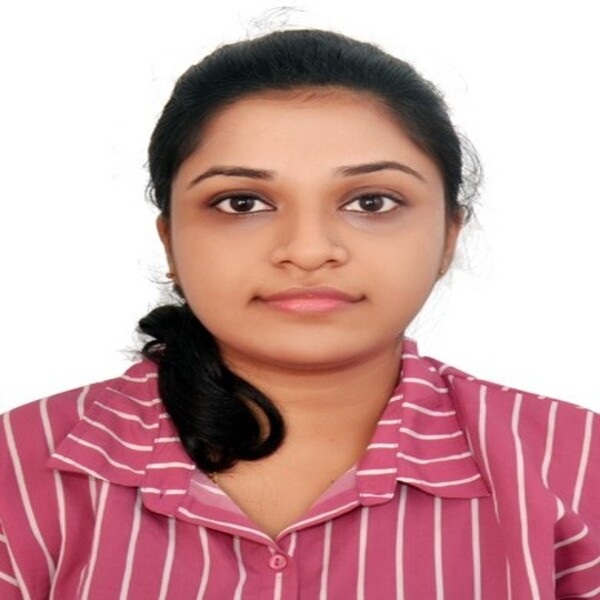 Aveta Joy
MCA 2022
Software Engineer
Benzy Infotech
Nubitha Thankachan
MCA 2022
Software Developer
Muziris Softec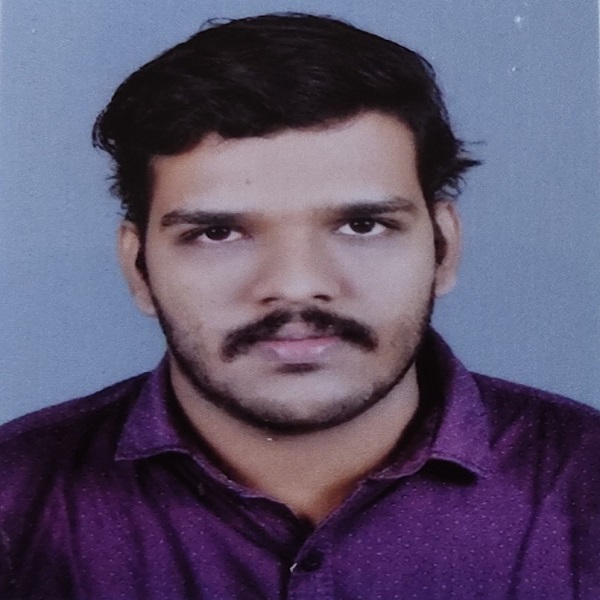 Visakh T V
MCA 2022
Associate Software Engineer
Caytm technologies LLP
Steve Victor
MCA 2022
Software Engineer
ALGOMOX PVT LTD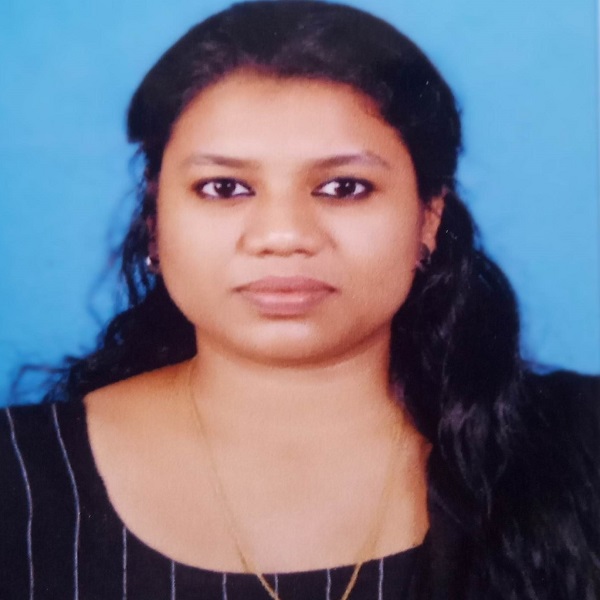 Rosemary Chacko
MCA 2022
Python Developer
MERIDA TECH MINDS PVT 
LTD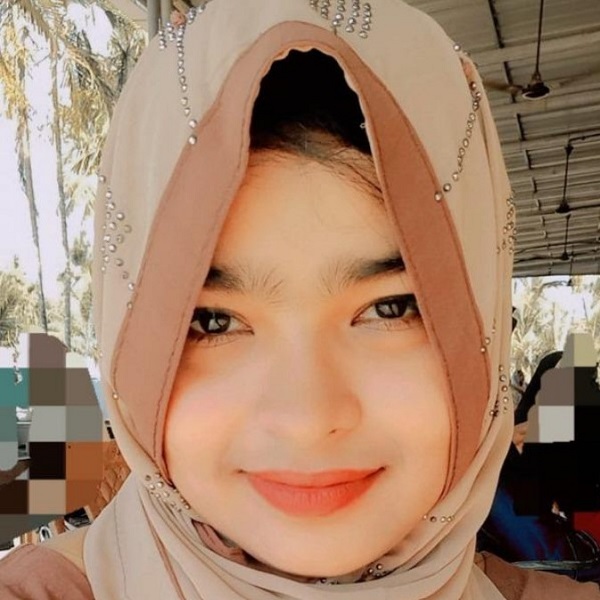 Bulbul K M
MCA 2022
Trainee Associate Engineer
Speridian Technologies
Krishnendu Remesh
MCA 2022
Software Engineer
Unimoni Financial Services 
Ltd,Kochi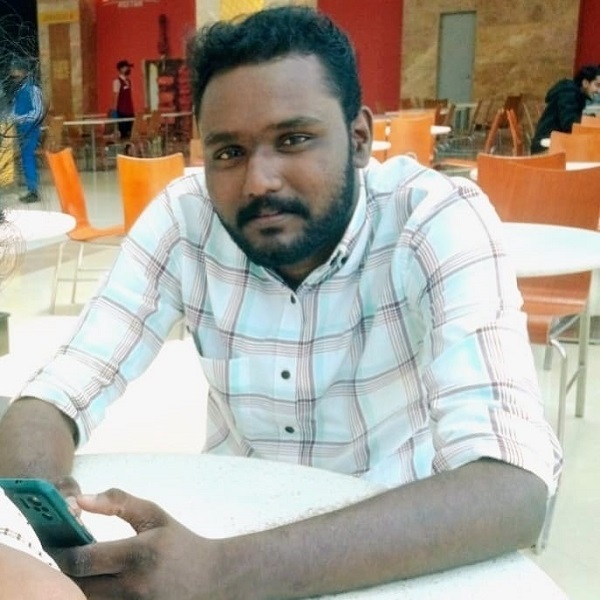 Akhil M B
MCA 2022
Software Engineer
Unimoni Financial Services 
Ltd.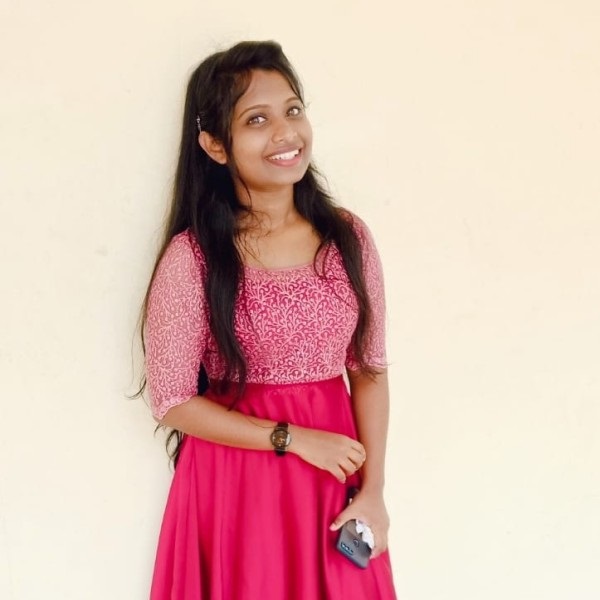 Ruhama Ravindran
MCA 2022
Software Engineer
Mantle Solutions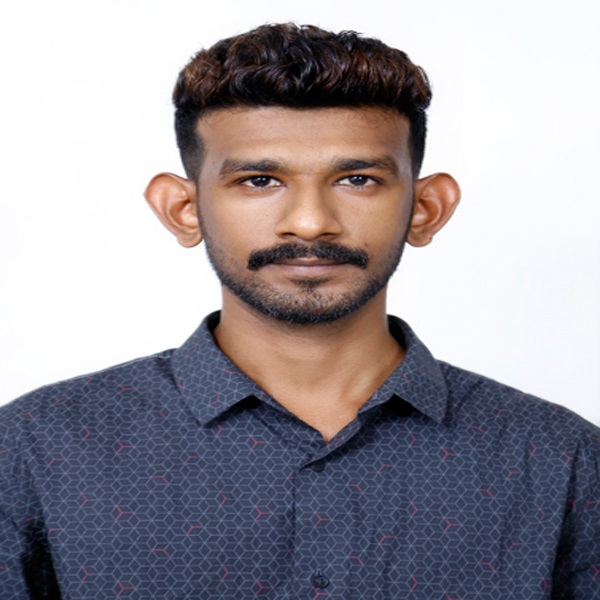 Sivadev Sumandran
MCA 2022
Junior Software Developer
Naico ITS Private Limited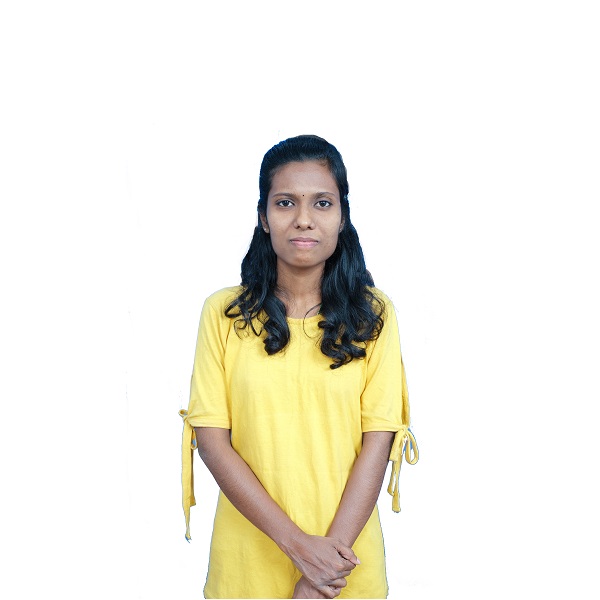 Roslin Varsha A D
MCA 2022
Associate Software Engineer
EXPERION TECHNOLOGIES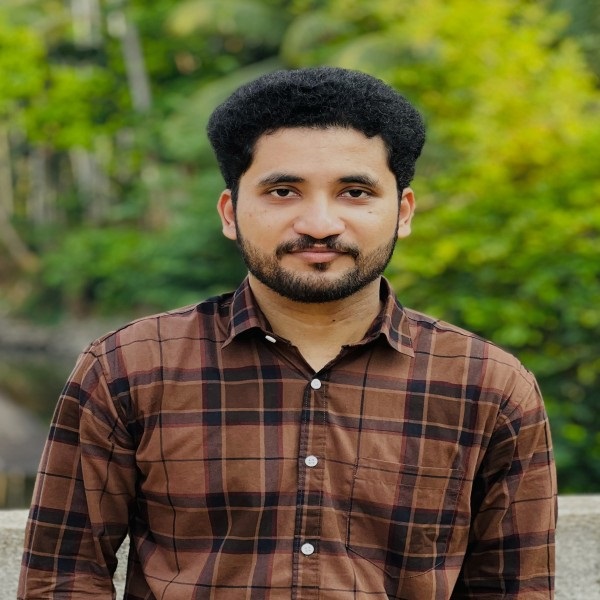 Shamshad
MCA 2022
Junior Site Reliability Engineer
YOUGotaGift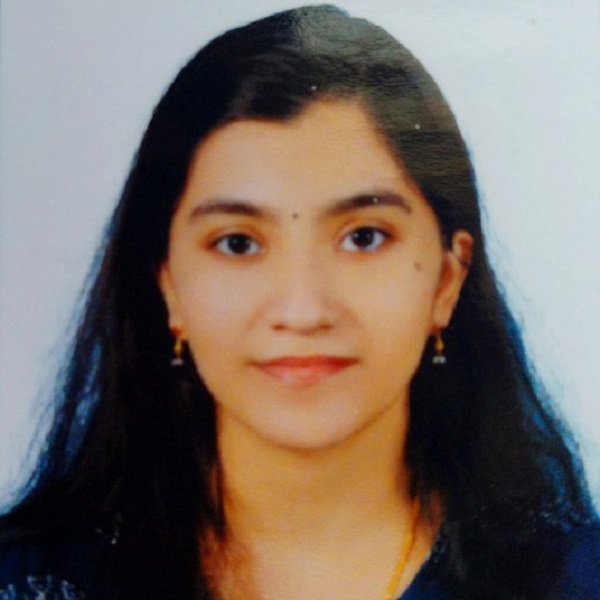 Reshma R Nair
BCA 2022
System Associate
Infosys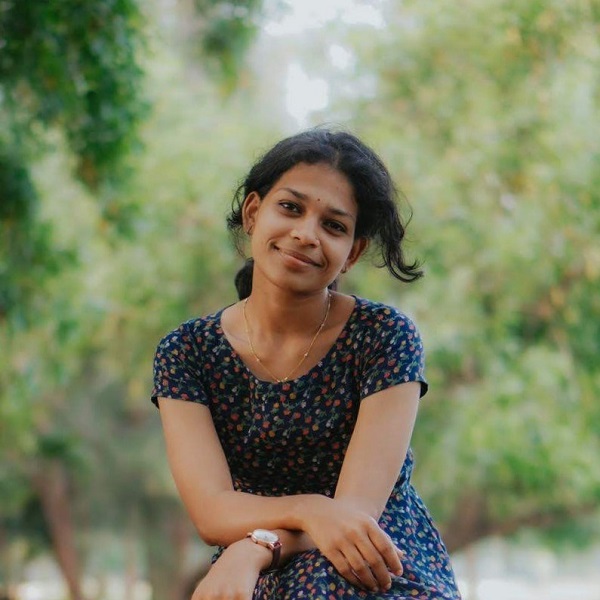 Merlin Abraham
BCA 2022
RPA (Robotic Process 
Automation)
Claysys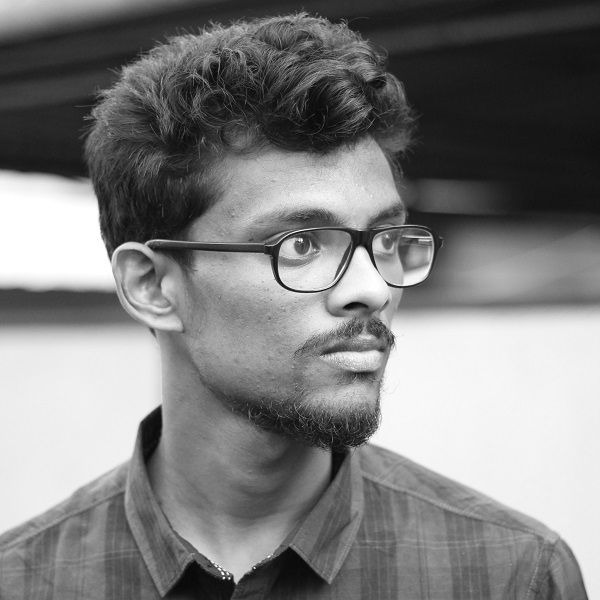 Mohamed Anfal Sha
MCA 2021
Software Developer
BUCK by Gallaghar
Chinnu Mohanan
MCA 2021
Software Engineer
FEDSERV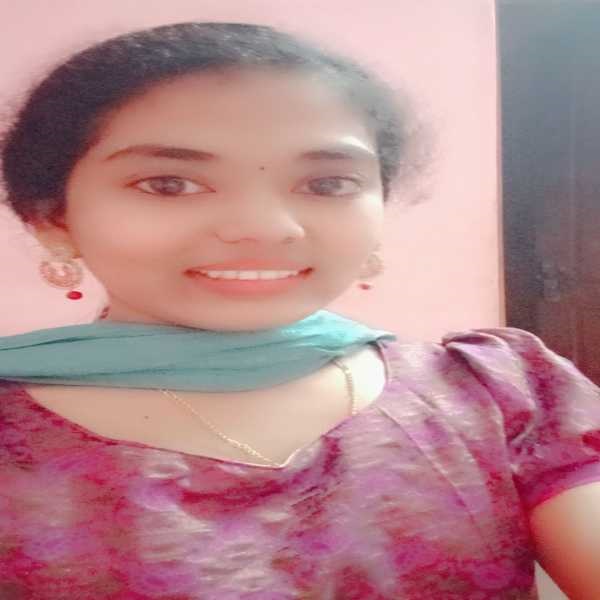 Vishnupriya T B
MCA 2021
Software Engineer
FEDSERV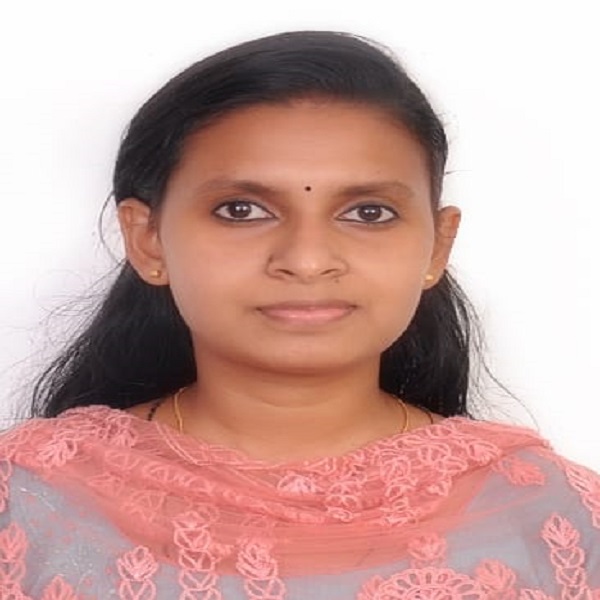 Jiya C S
MCA 2021
Developer
Tata consultancy services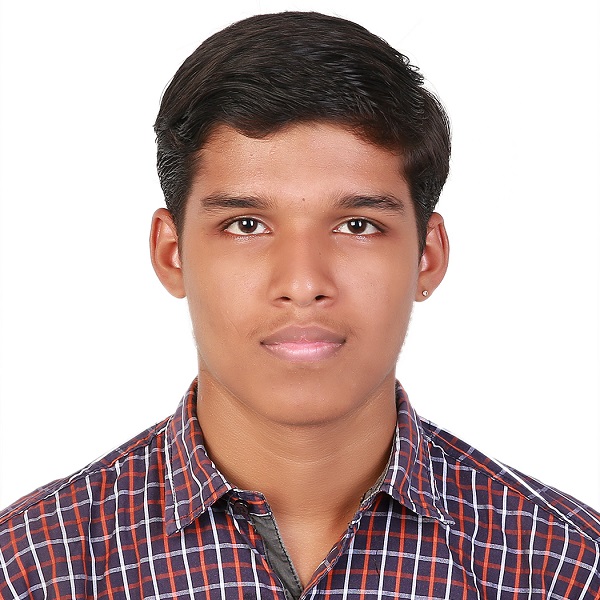 Prethesh P
MCA 2021
Programmer Analyst
COGNIZANT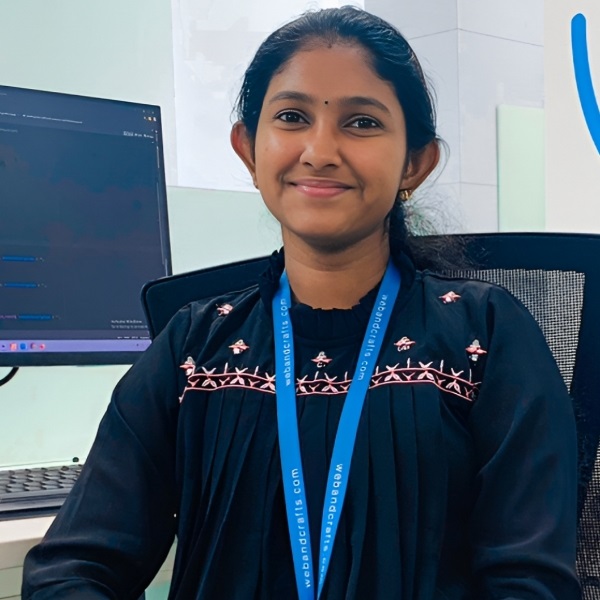 Surya Shaji
MCA 2021
Android Developer
Webandcrafts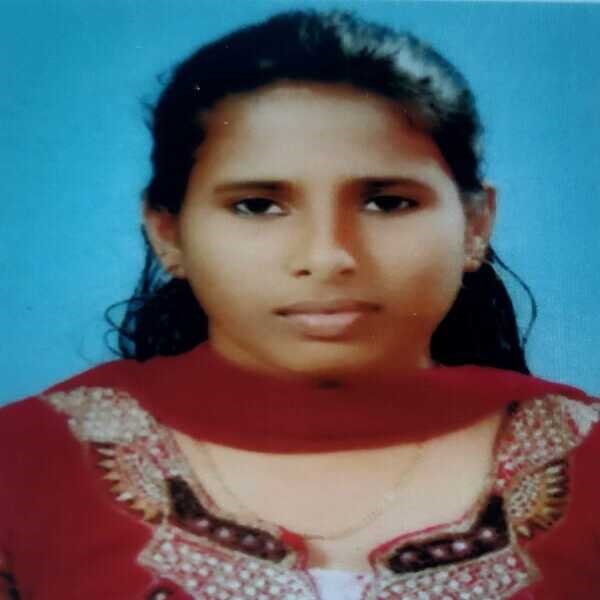 Femina M X
MCA 2021
Software Engineer Trainee
Fedserv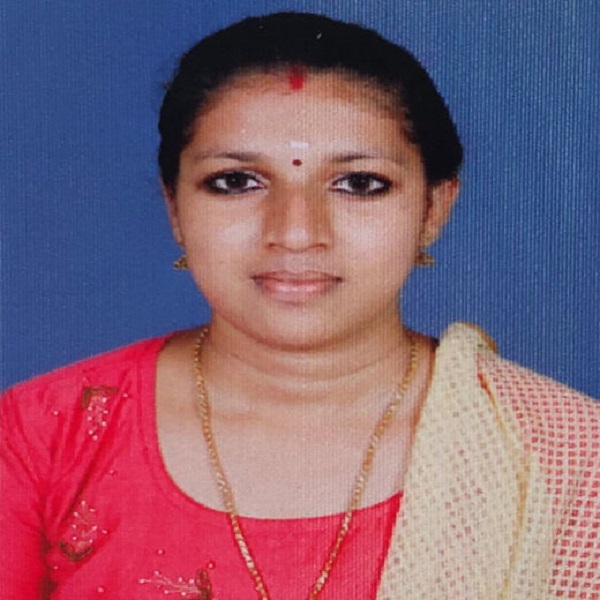 Krishna Shaji
MCA 2021
Executive IT
Muthoot Microfin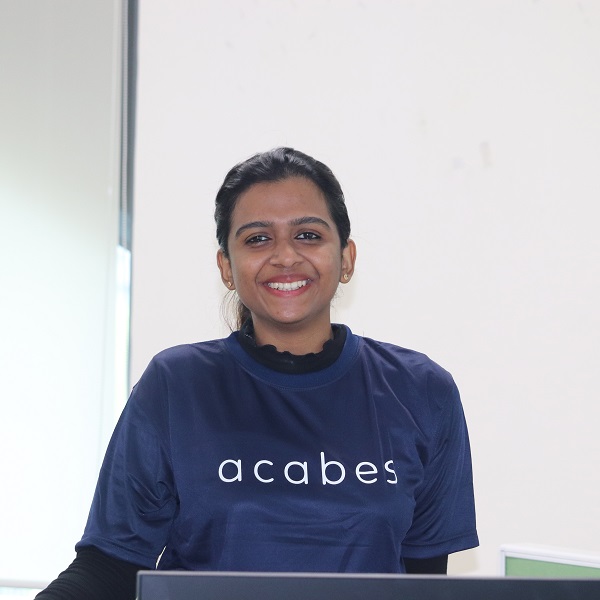 Parvathy Suresh
MCA 2021
Software Developer
Acabes International pvt 
Limited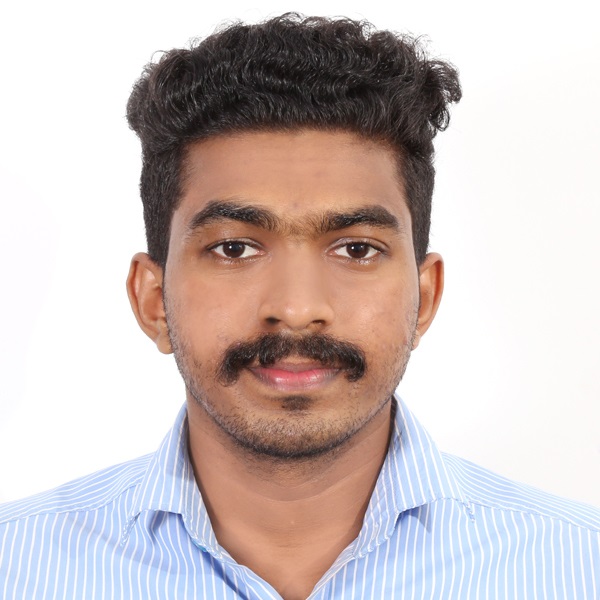 Alvin Poulose
MCA 2021
Software Engineer
Cognizant Technology 
Solutions Pvt. Ltd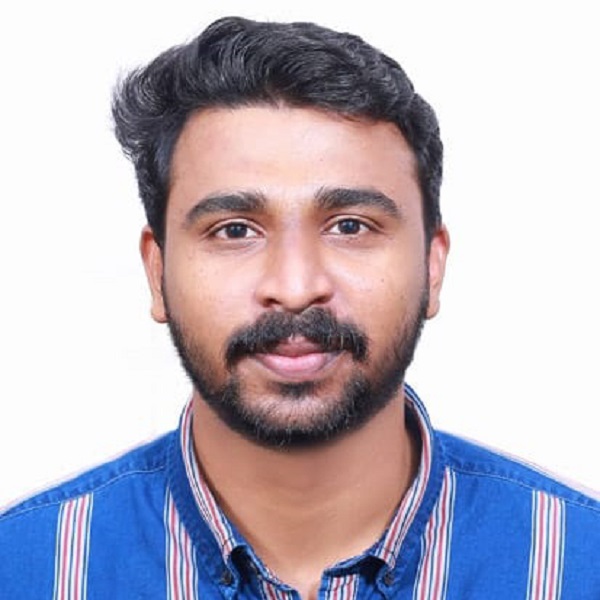 George Paul
MCA 2021
Jr. Software Engineer
Reizend Retails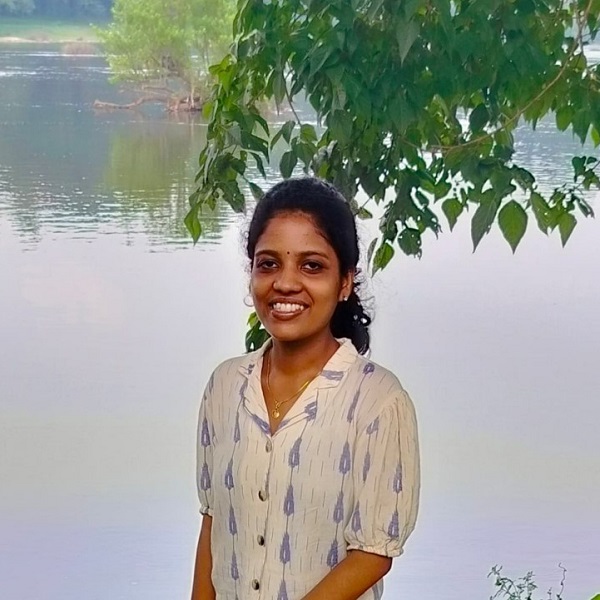 Parvathy P B
MCA 2021
Clinical Data Programming 
Associate
IQVIA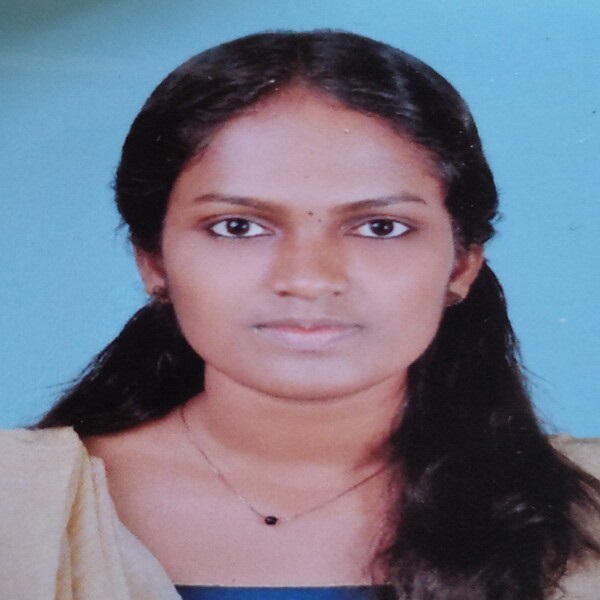 Jomol M P
MCA 2021
Junior Software Engineer
DBSystems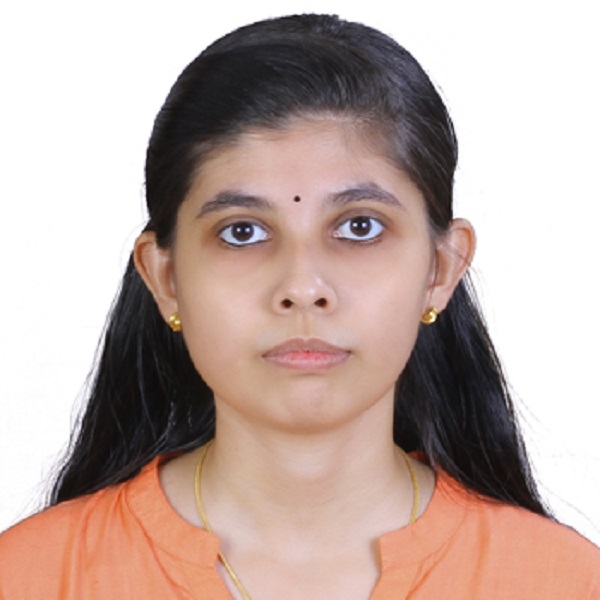 Nanditha Dinesh
M.Sc Computer Science 2021
Associate Application 
Engineer
Gapblue Software labs 
Private limited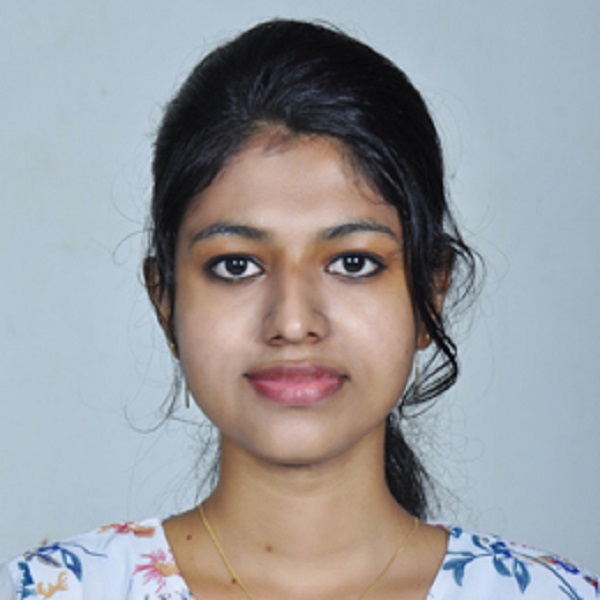 Haritha Rajesh
M.Sc Computer Science 2021
Associate Application 
Engineer
Gapblue Software labs 
Private limited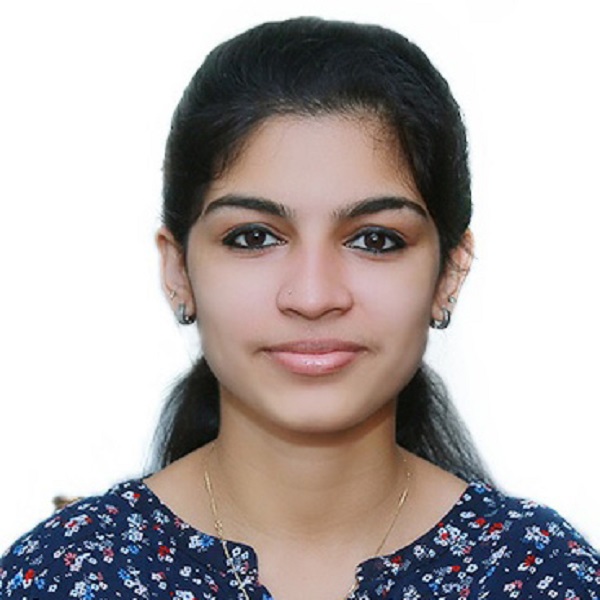 Anjali Mathew
M.Sc Computer Science 2021
Operations Engineer
Comapany 6D technologies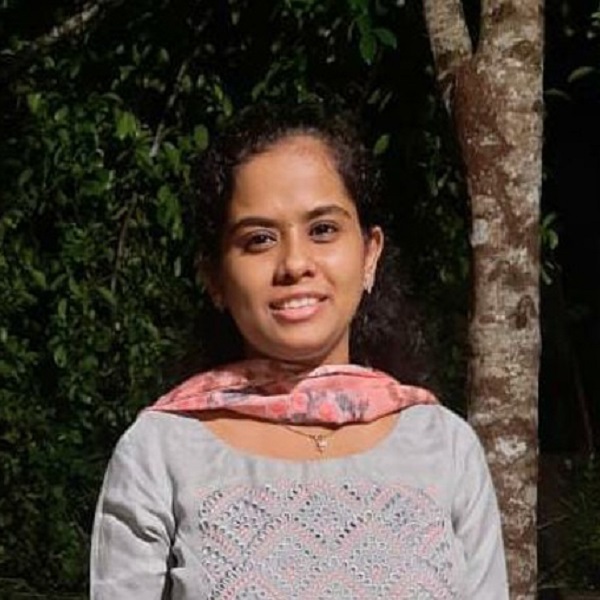 Evita Mary Fereiro
M.Sc Computer Science 2021
Associate Application 
Engineer
Gapblue Software Labs Pvt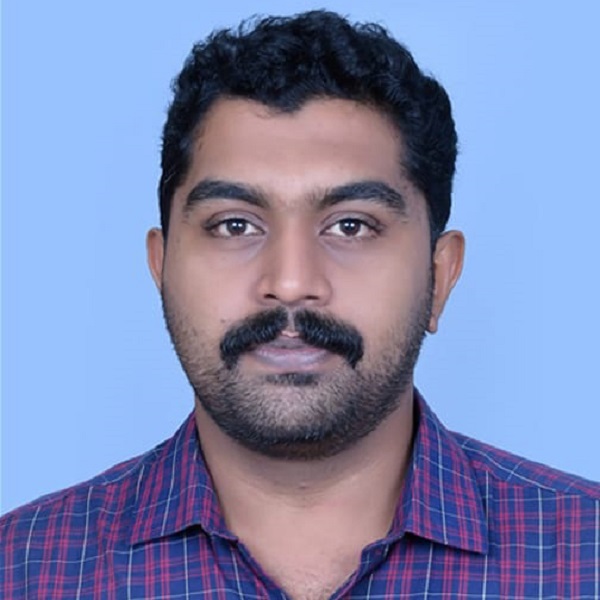 Shyam Anand
M.Sc Computer Science 2021
IT support @ lulu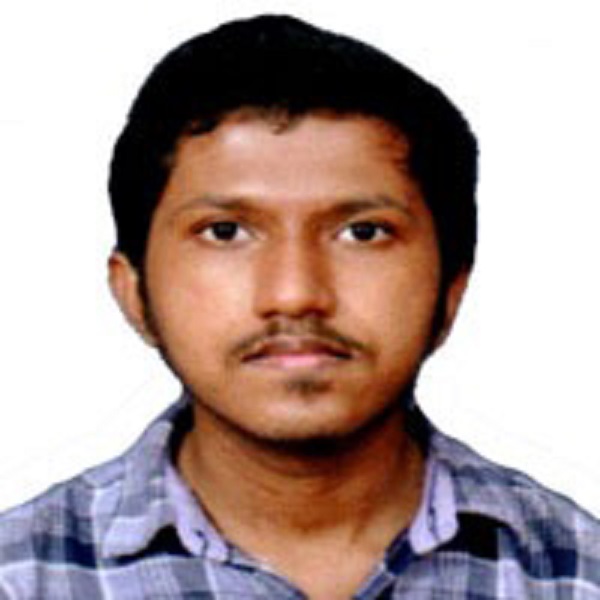 Sanjay Govind S
B.Sc Computer Science 2021
Software Engineer Trainee
Cognizant Technology 
Solutions
Roshni kh
B.Sc Computer Science 2021
Programmer
CTS
Aleena Salim
B.Sc Cyber Forensic 2021
Cyber Security Engineer
Lulu Group International Pvt 
ltd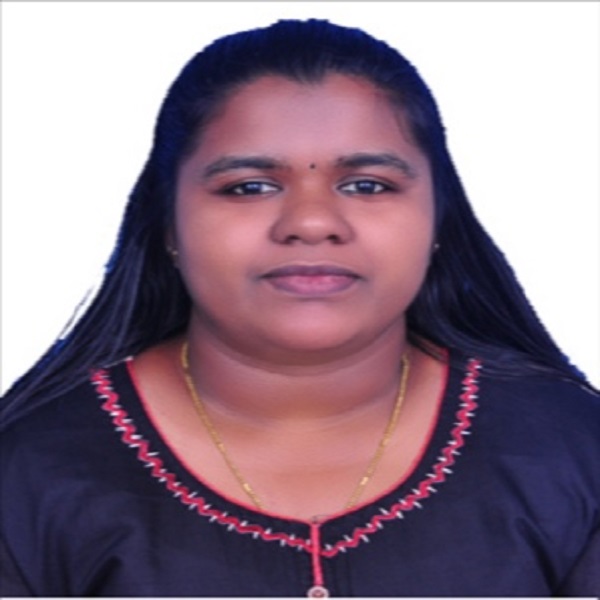 Nivedya C S
B.Sc Cyber Forensic 2021
SOC Analyst
UST Global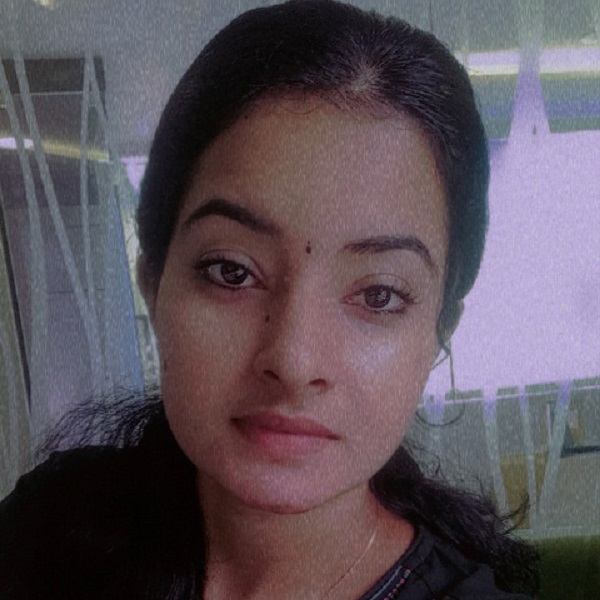 Aiswarya Prasad
B.Sc Cyber Forensic 2021
Data Recovery
System Crew Lab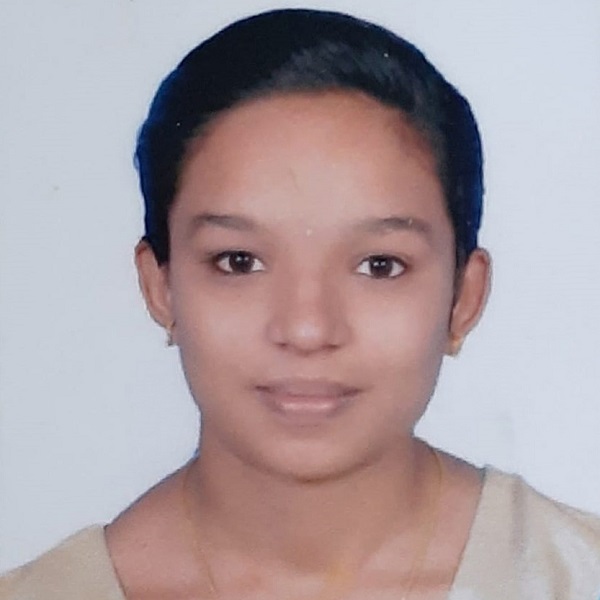 Ashly Balu
B.Sc Cyber Forensic 2021
SOC Analyst
UST Global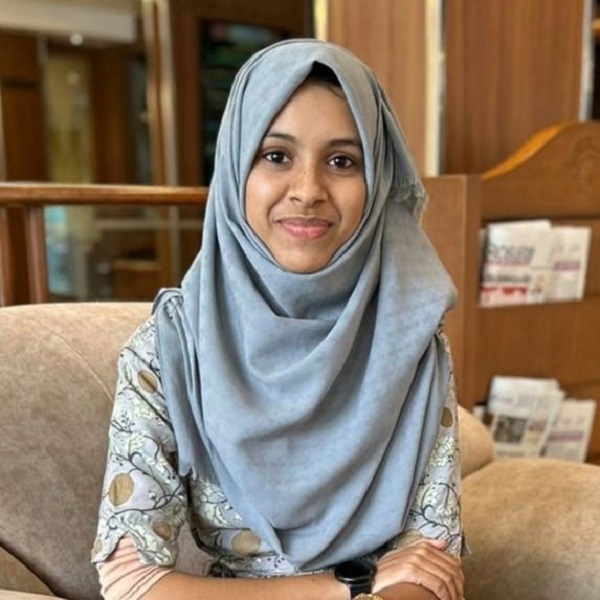 Rubeena Shereef
B.Sc Cyber Forensic 2021
SOC Engineer
Worksent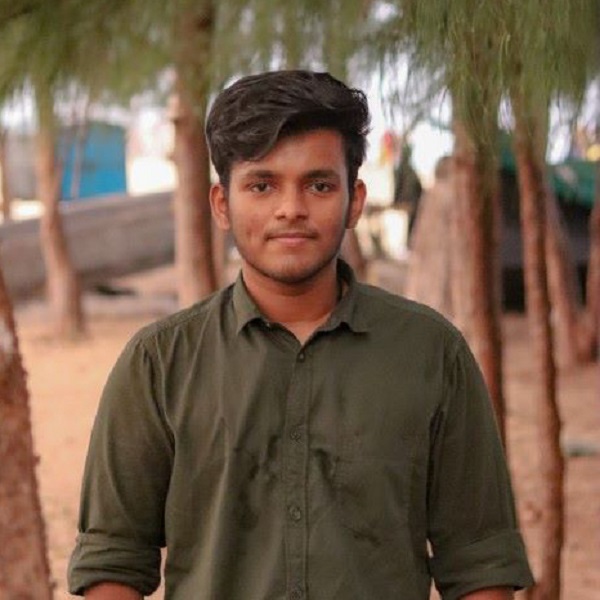 Asif Naushad
B.Sc Cyber Forensic 2021
Associate – 1, Cloud 
Infrastructure Service
UST Global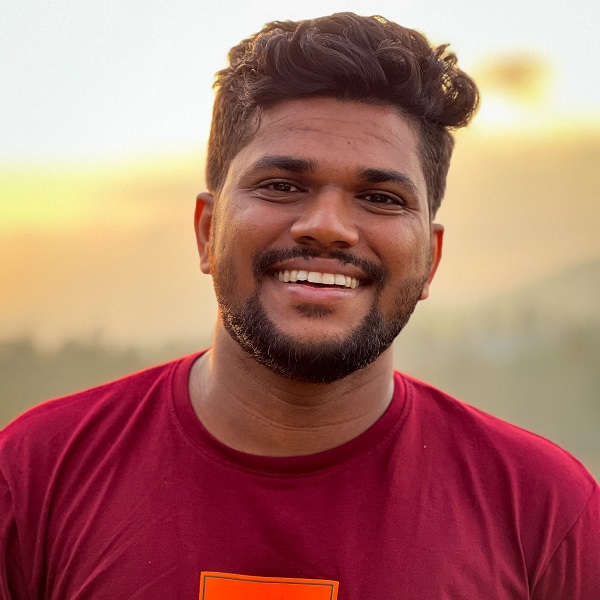 Shahul K A
B.Sc Cyber Forensic 2021
Security Consultant
FTC ( Full Time Consultant )
Emirates NBD, Dubai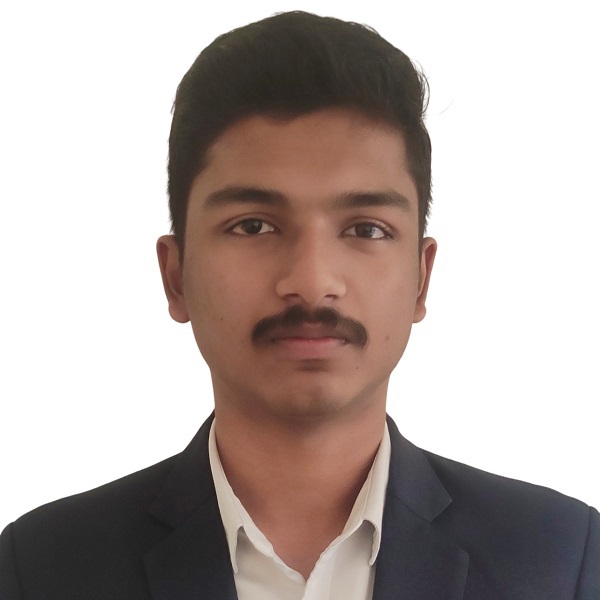 Muhsin Bin Muhammed 
Muneer
B.Sc Cyber Forensic 2021
Consultant, Risk Advisory 
(cyber strategy)
Deloitte India